As of 7/12/19 I will no longer be offering private childbirth classes. I will be offering Private Consultations until further notice (see below.) I apologize for the inconvenience. Please feel free to contact me if you'd like a referral to a childbirth educator near you who offers private classes.
Private Consultations
Great for couples who don't have time for a lengthy childbirth class but want to consult a birth professional about their options
Can be used anytime during pregnancy
Access to NaturalBreastfeeding.com online parent class included
Click on the button below that says "90+30 virtual consultation" to purchase
Online Breastfeeding Course
Available to my past and present clients and members of the Livingston County Birth Circle. Prevent pain, ensure a good latch and bump up your milk production by learning how to breastfeed naturally (hint: it's not the way you see in most pictures and videos.) Click on corresponding button below to purchase.
Savvy Birth Pro Workshop
SBP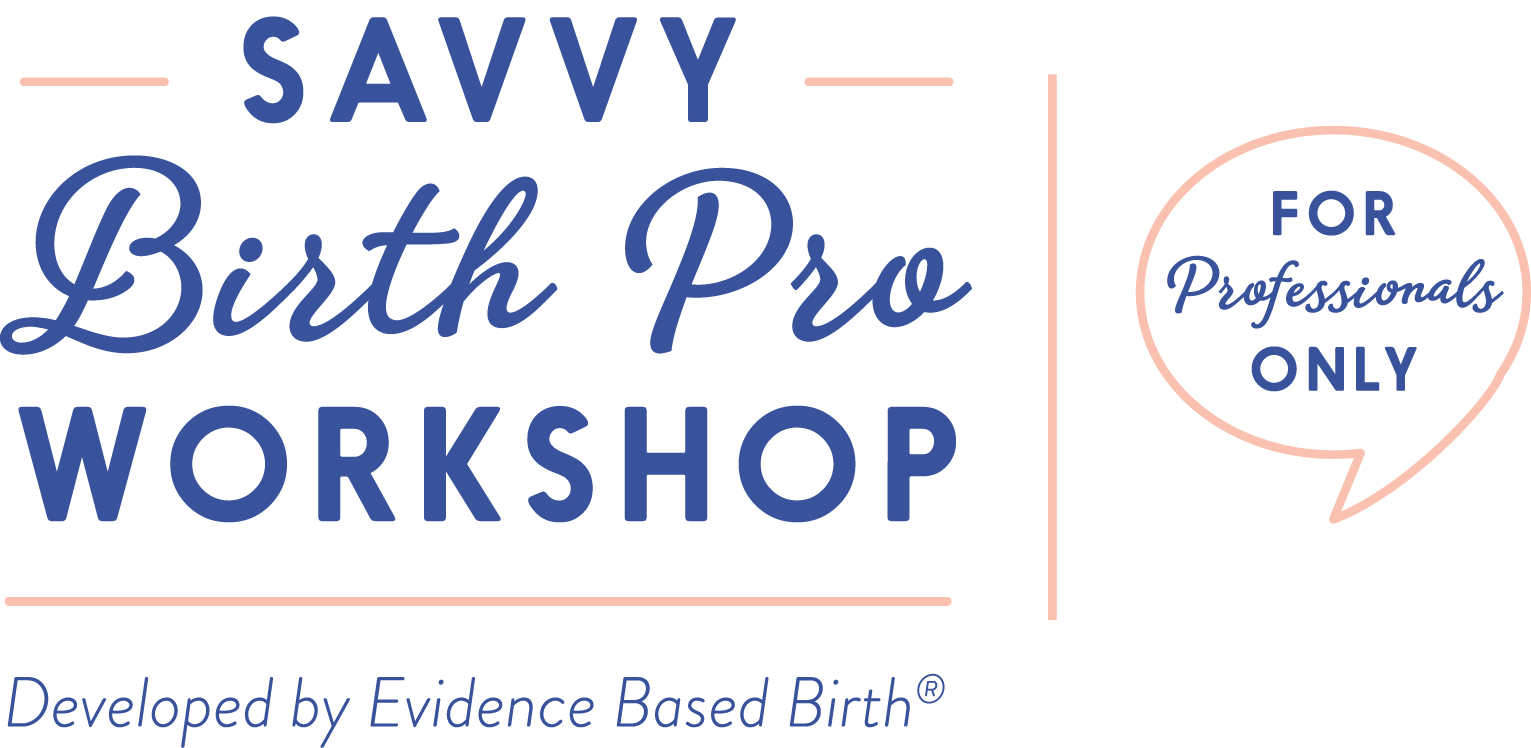 Cost: (Refreshments will be provided)
Admission only – $79
Admission plus Evidence Based Birth® PDF's flash drive OR CEU's—$99
Admission plus flash drive and CEU's -- $119
Admission plus Evidence Based Birth® PDF's flash drive, CEU's, One month Trial Professional Membership – $129
More info about PDF's:
See this link at Evidence Based Birth® for further details about the PDF articles contained on the flash drive.
More info about trial membership:
See this link for details about the one-month professional membership to Evidence Based Birth®.
Admission only
Admission only (0)
Admission + 1 perk
upgrade to admission plus CEU's (20) upgrade to admission plus flash drive (20)
Admission + 2 perks
upgrade to admission + CEU's and flash drive (40) upgrade to admission + CEU's and trial membership (40) upgrade to admission + flash drive and trial membership (40)
Admission + 3 perks
upgrade to admission + flash drive, CEU's and trial membership (50)