As of 7/12/19 I will no longer be offering private childbirth classes. I will be offering Private Consultations until further notice (see below.) I apologize for the inconvenience. Please feel free to contact me if you'd like a referral to a childbirth educator near you who offers private classes.
Private Consultations
Great for couples who don't have time for a lengthy childbirth class but want to consult a birth professional about their options
Can be used anytime during pregnancy
Access to NaturalBreastfeeding.com online parent class included
Click on the button below that says "90+30 virtual consultation" to purchase
Online Breastfeeding Course
Available to my past and present clients and members of the Livingston County Birth Circle. Prevent pain, ensure a good latch and bump up your milk production by learning how to breastfeed naturally (hint: it's not the way you see in most pictures and videos.) Click on corresponding button below to purchase.
90+30 min. Virtual Consultation
90MINVC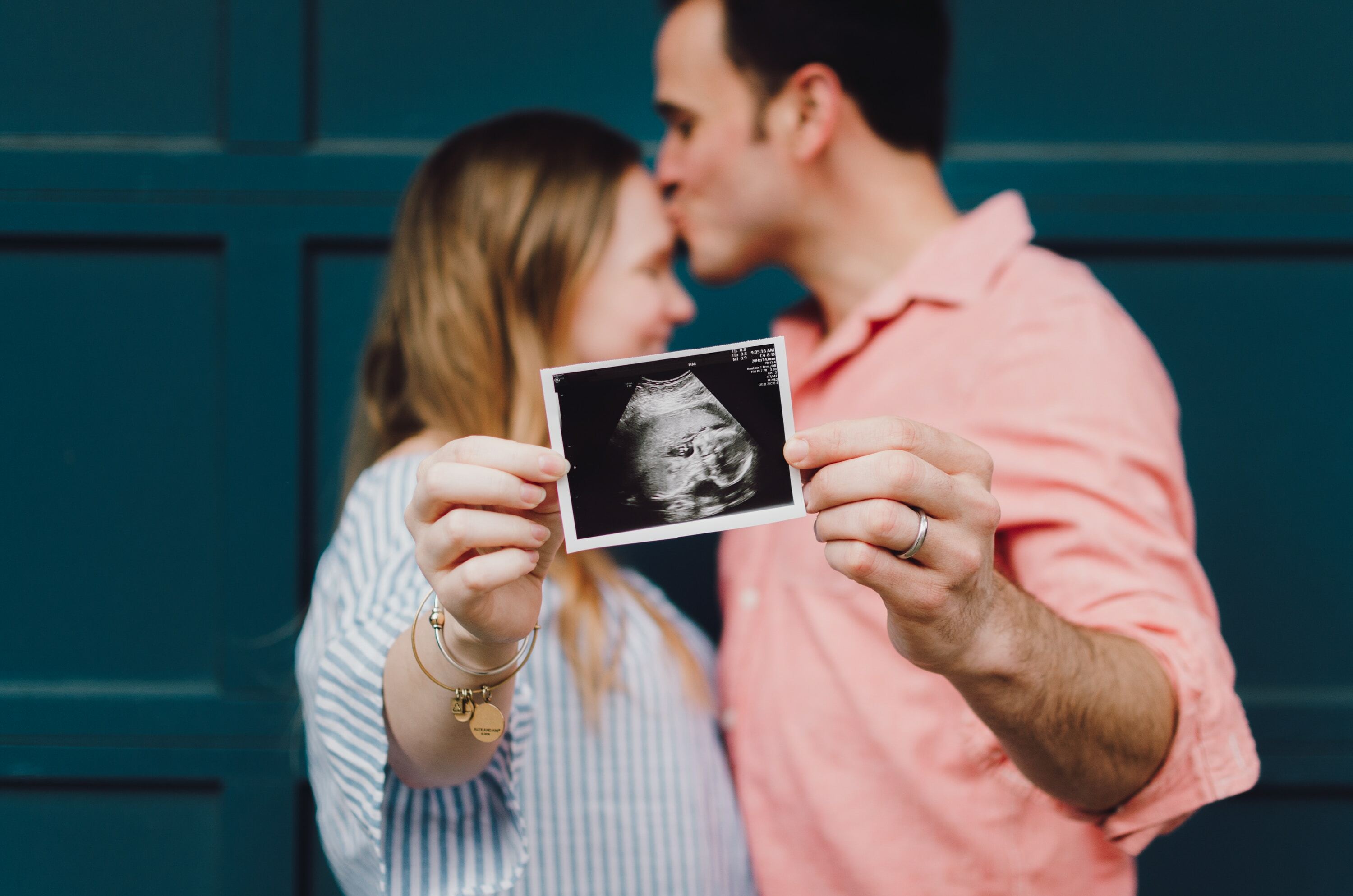 I will meet with you and your partner virtually to discuss your goals for birth and how to achieve them. I'm here to show you the evidence for the practices you will encounter along the way and how to navigate them for the best birth experience possible, even if circumstances change.

Before we meet, I will have you complete a lengthy questionnaire via google forms which will help make the best use of our time together. Included in this 90 minute virtual consultation is a 30 minute follow up call at any time before or after your baby is born. You can use if for finalizing your birth plan, addressing any challenges you may face with your care, getting a quick postpartum care plan put together, breastfeeding guidance or newborn care tips. You can even gift it to a friend in the form of a credit for their own consultation.

Access to NaturalBreastfeeding.com parent course INCLUDED.

Any relevant handouts or reference materials will be provided as PDF's via email prior to, during or after our call.