Hello Friends!

Today I updated my website to reflect that I will no longer be teaching private childbirth preparation classes. However, you can still catch me for limited group childbirth classes or a virtual consultation!

I am making this change to focus on some other business pursuits as well as to free up some time to spend with family. I couldn't totally let go of teaching in a private format though, because I truly LOVE it so much! So, I have made virtual consultations available. These consultations will be ultra-customized to my clients needs. We won't need to spend any of our consultation time catching up on basic info like due date, prior birth experiences, etc. because you and your partner will fill out a pre-call questionnaire that I will review in advance of our consultation and then plan out our call based on your answers.
NEW Virtual Consultations
My virtual consultations will be right up your alley if you are:
Pre-pregnant and want hands on help with planning your ultimate birth experience (which involves healthful choices during early pregnancy)
Newly pregnant and exploring your birth options (OB or midwife? Hospital or Home?)
Pregnant again and want a better experience than last time (VBAC, unnecessary interventions, etc.)
Coming up quickly on your due date and don't have time for a full childbirth class (you had every intention but time just got away from you!)
Need a thorough discussion about your options as you are working on your birth plan (What is necessary to include, what's not. How to get staff to take it seriously, Which things can be decided on later, etc.)
Want to have a solid toolbox of comfort measures/coping techniques as you are heading into your birth experience (tried and true techniques used by birth pros)
Have a partner who needs instruction on how to advocate for you (building bridges with hospital staff)
Would like a better understanding of any aspect of labor, birth and postpartum (from basic birth fundamentals to "things they don't tell you")
On the other hand, my virtual consultations are NOT for you if you and/or your partner:
Need in-person instruction of comfort measures
Need to touch/feel educational tools for optimal learning
Do not have a reliable internet or cellular connection
do not plan to utilize the information provided in the call
are not willing to make changes to your current plan (if needed) in order to increase chances of a better birth experience
How do I make an appointment?
Good question! You will need to purchase the consultation through my store (linked below – choose the 90+30 virtual consultation) and then I will follow up with you via email to have you complete the pre-call questionnaire. Within the questionnaire I will ask you for your ideal days/times for our call and then we will firm up our appointment via email.

That's it! Please do not hesitate to message me if you have any questions about my consultations. I'm happy to answer them!
90 min. Virtual Consultation ON SALE
90MINVC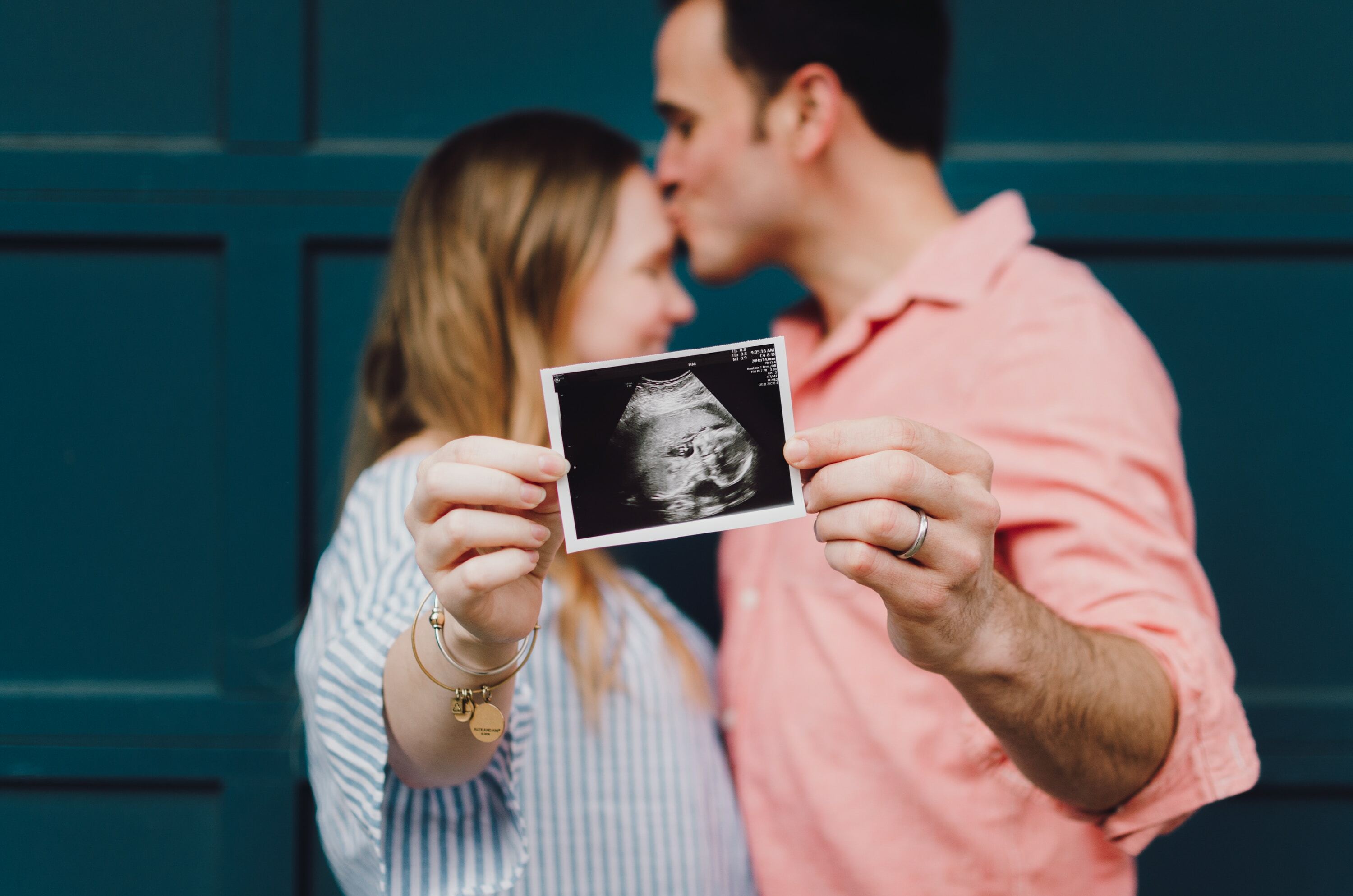 I will meet with you and your partner virtually to discuss your goals for birth and how to achieve them. I'm here to show you the evidence for the practices you will encounter along the way and how to navigate them for the best birth experience possible, even if circumstances change.

Before we meet, I will have you complete a lengthy questionnaire via google forms which will help make the best use of our time together. You will also receive a bonus 30 minute follow up call which can be used at any time before or after your baby is born. You can use it for finalizing your birth plan, addressing any challenges you may face with your care, getting a quick postpartum care plan put together, breastfeeding guidance or newborn care tips. (Bonus call must be used within 1 year).

Access to NaturalBreastfeeding.com parent course INCLUDED.

Any relevant handouts or reference materials will be provided as PDF's via email prior to, during or after our call.